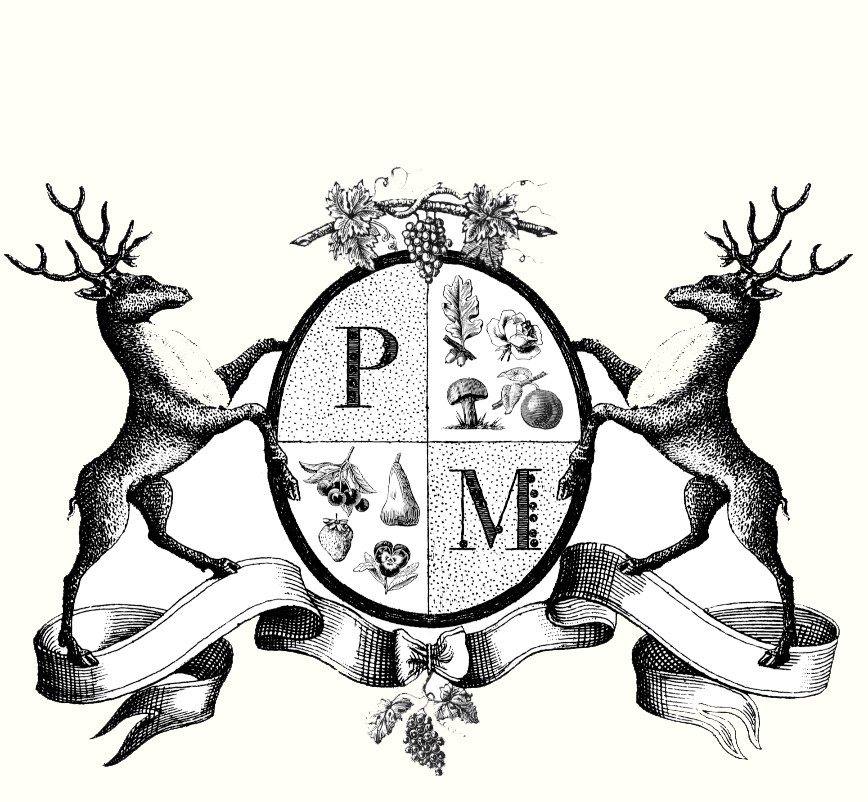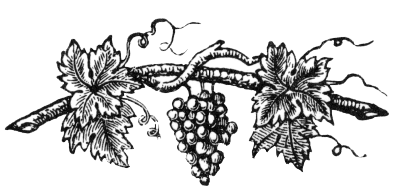 We get our hands dirty working with what mother nature provides.

(She changes her mind more than you might think.)
DNA
In this parcel of Niagara, we honour authenticity in everything we do.
In wine, in food, and in life.
There is no dogma.
There is no premeditated outcome.
We take a pragmatic approach in seeking what nature has intended.
Which is why these wines are based less on what we do,
and more on what we don't do.
At times, we stand alone. But that's fine. Our wine is not for everyone.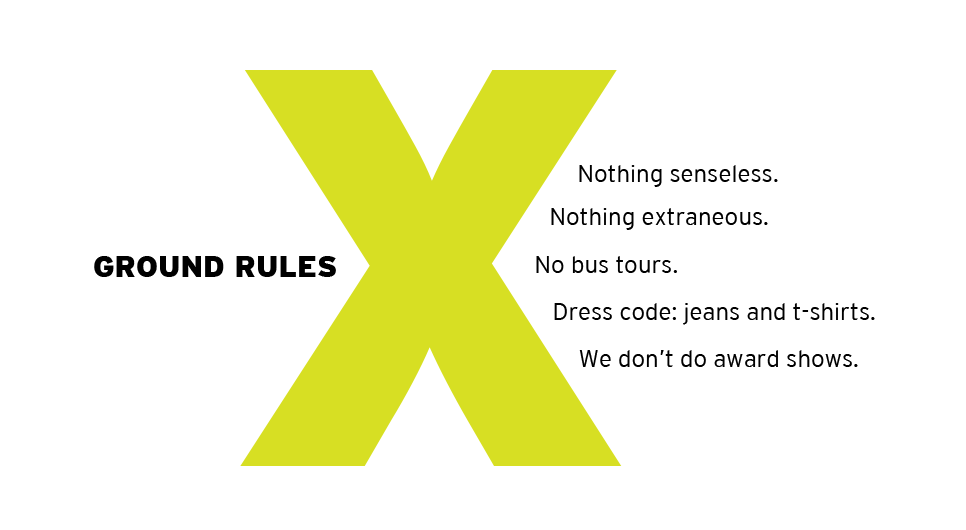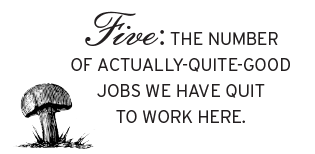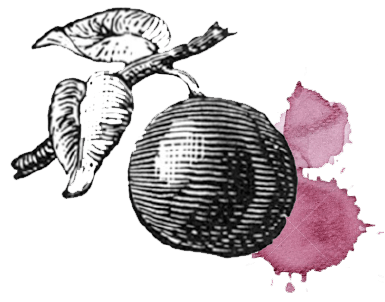 Chardonnay

root

Pinot Noir

root

Gamay

root

Riesling

root

Cabernet Franc

root
Vineyar
d
Winemaking that is so conventional it has become unconventional.
We don't imitate. We don't emulate.
Through a process of exploration and experimentation, we produce limited quantities of quality wine that reveal the beauty of our Niagara wine region.
Like any craft, a great discipline is knowing when to do nothing at all. With this in mind, we remain very hands-off with low levels of intervention. Our job is to guide the wine as opposed to fixing the wine. Our grapes are carefully hand-picked solely on the basis of skin maturity. This approach enables each grape to impart its unique character in every glass.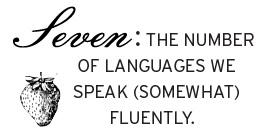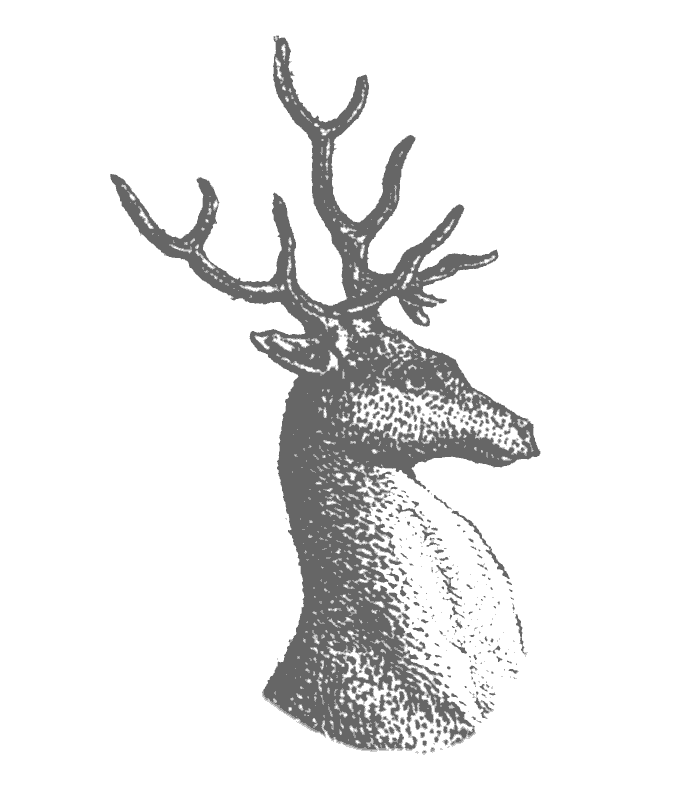 In the words of a sage individual,

We eschew the superfluous and embrace the essential.
Le
Vigneron
Full time truth seeker. Occasional tyrant.
François Morissette doesn't make wine for Ontario. He makes wine for the world, especially for those who appreciate his approach of minimal-intervention, purity, and low sulphur.
He is classically trained, having worked on the Grand Cru terroirs of Frédéric Mugnier of Chambolle Musigny, Christian Gouges of Domaine Henri Gouges, and Jean-Marc of Domaine Roulot. Further oenological training was also undertaken at L'Université de Dijon.
He attempts to uncover the inherent nature of each and every vintage. The result of this focused dedication is a selection of wines that speak for themselves. At Pearl Morissette, no two wines are ever the same.
*So to anyone who loved the 2011 cuvÉe lpr - Our Apologies.
The imagination of man can never equal the imagination of nature
- R. Feynman

Book & Tast
e
We may be chasing runaway cows, but you are welcome to visit.
Especially if you can help with the cows.
We love visitors at Pearl Morissette, but we are often out tending the vines.
So to avoid disappointment (both yours and ours), tastings are booked by appointment only.
We are also excited to host private functions or corporate events.
Please call 905-562-4376 or email [email protected]
This is our beloved chestnut tree -
possibly the oldest tree of the area.
We will do whatever it takes to make
sure that this tree outlasts us.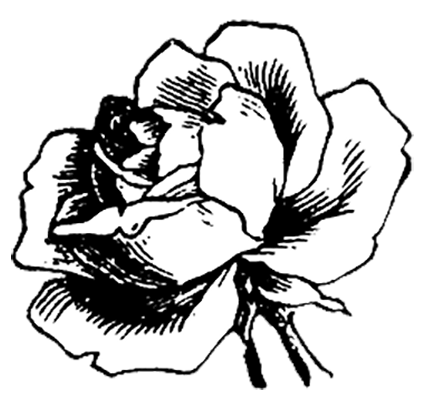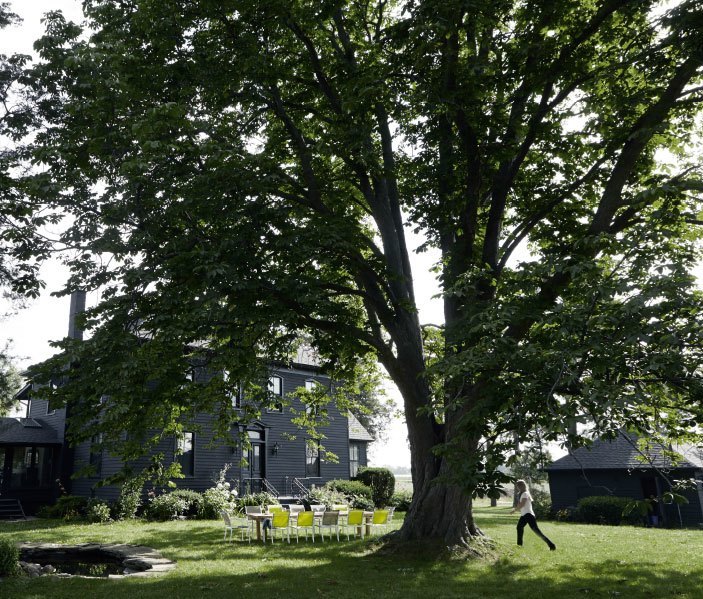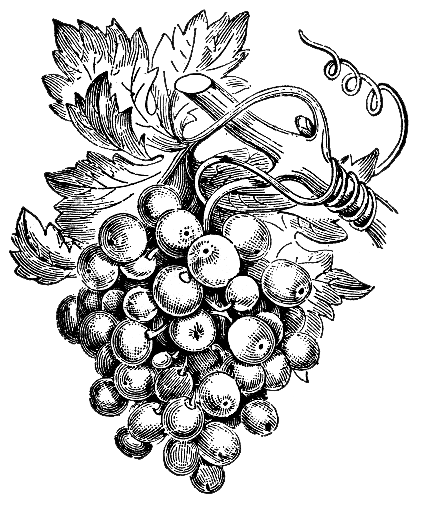 One must search to discover great wine.
The same can be said for our vineyard.
With limited road signs, the vineyard can be elusive.
Should you encounter difficulty getting here, just call.
If it helps, our latitude is 43.161729 and our longitude is -79.360134.
Don't like asking for directions? If in doubt, look for the black buildings.
3953 Jordan Road, Jordan, Ontario, Canada, L0R 1S0