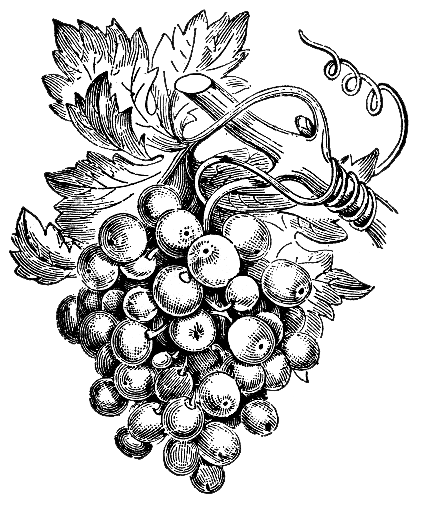 One must search to discover great wine.
The same can be said for our vineyard.
With limited road signs, the vineyard can be elusive.
Should you encounter difficulty getting here, just call.
If it helps, our latitude is 43.161729 and our longitude is -79.360134.
Don't like asking for directions? If in doubt, look for the black buildings.
3953 Jordan Road, Jordan, Ontario, Canada, L0R 1S0