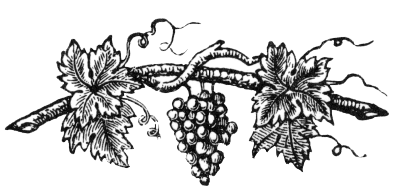 Ethos
In this parcel of Niagara, we honour authenticity in everything we do.
In wine, in food, and in life.
There is no dogma.
There is no premeditated outcome.
We take a pragmatic approach in seeking what nature has intended.
Which is why these wines are based less on what we do,
and more on what we don't do.